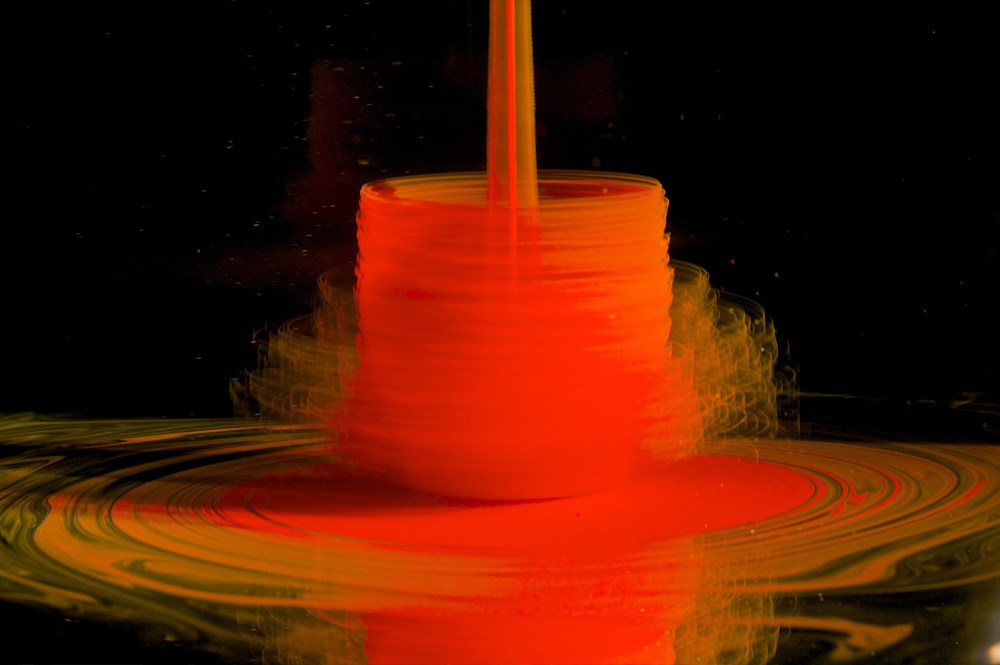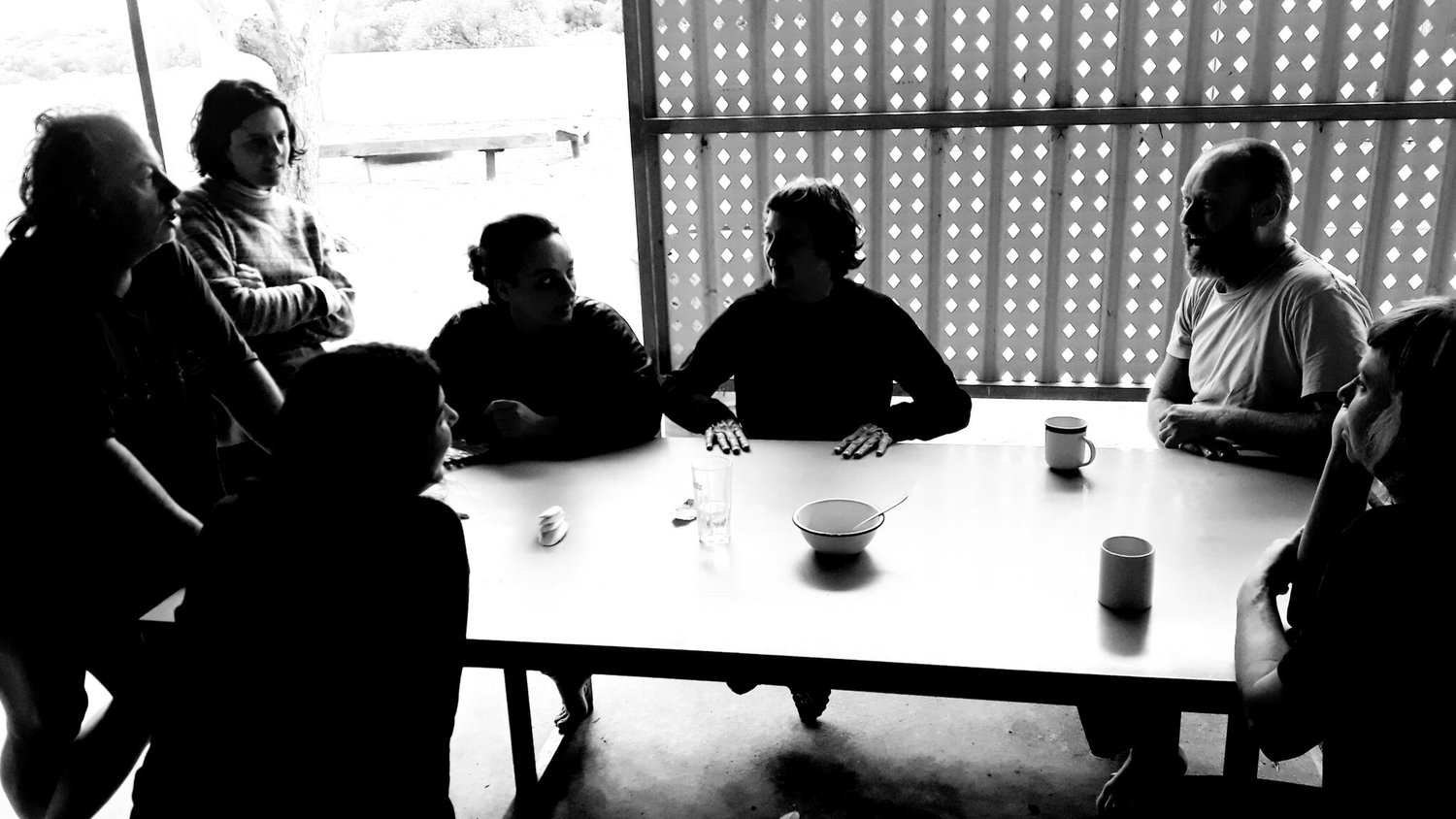 In May 2018 Forum of Sensory Motion set out on a road trip with a group of diverse artists, performers, photographers and musicians for an interstate, interspecies collaborative art adventure, set in the salty coastal plains of remote South Australia.
All colour photos by David Haines, unless otherwise specified.
This trip, which is set to become an annual pilgrimage, was in honour of these psychedelic shape shifting creatures, the Giant Cuttlefish or Sepia Apama, a fascinating member of the Cephalopod family.
image by Scott Portelli
Giant cuttlefish, Sepia Apama, can grow to be up to one metre in length and weigh up to 10 kg. They congregate in large numbers in the shallows of Whyalla, South Australia where they put on colourful mating displays, changing shape, colours, textures and patterns. They use their powers of mimicry to not only impersonate kelp and shells and other sea life for camouflage from predators but the immature males also impersonate females to give them a better chance of mating. Cuttlefish have 3 hearts, a large brain and oversized eyes, and these characteristics along with their impressive appearance changing abilities, give them an alien intelligence; advanced abilities that are beyond our realms of comprehension.
found image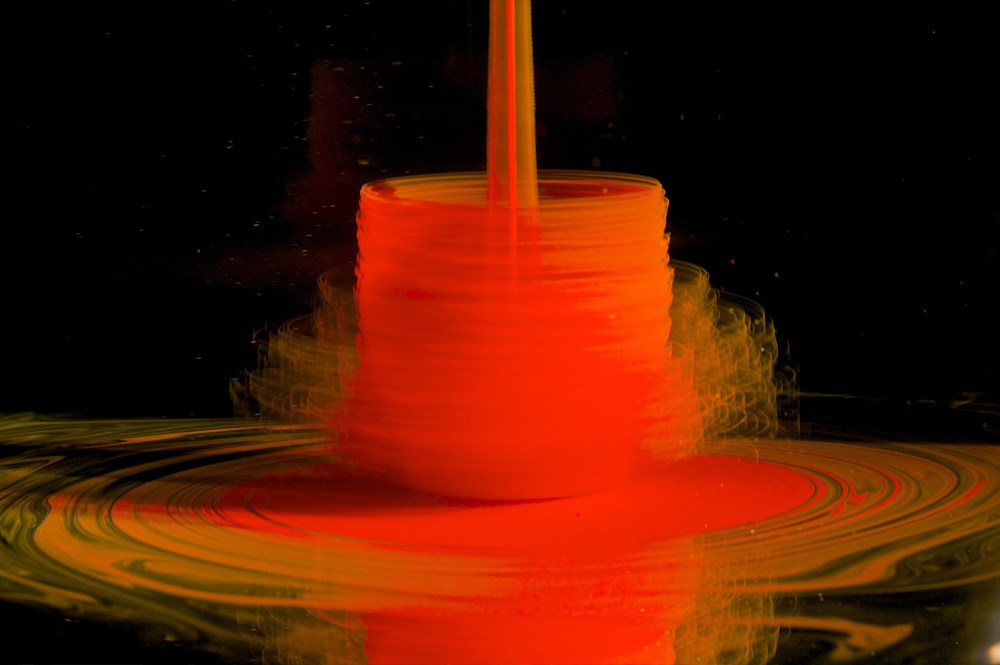 For 2018, Forum of Sensory Motion was delighted to be accompanied on this self initiated, informal travelling art residency by an incredible group of friends and contemporaries including Cameron Robbins, (Field Lines Pictured above), Brodie Ellis, Joan Ross, Joyce Hinterding and David Haines, Liquid Architecture curator Danni Zuvela, photgrapher Keelan O'Hehir, performance artist Jason Hood, Melbourne electronic composer Jannah Quill and Chilean musician Elisita Punto. Many of these artists use nature and its elements as inspiration and source materials and are directly informed by scientific principles in their practise. The outcome of this trip was to simply gather knowledge in the field and to give ourselves over to being amateur marine biologists, while being immersed in an incredible super sensory performance. The group experience of this adventure, however, will also inevitably lead to future collaborations and hopefully some psychedelic art and music that our underwater alien friends would recognise as an extension of their beings!
Showing cuttlefish like adaptability, the joyously adventurous 2018 crew are seen here cooking a camp dinner for a large group in the dark, deep in The Coorong on night one .
A large cuttlefish bone found on the beach at night in The Coorong on the way to Whyalla- a sign we were getting close.
Cuttlebones are used for controlling buoyancy by the Cuttlefish allowing them to move in multiple directions throughout the water. This adds to their impressive roster of adaptive skills.
Cuttlebones have also been used for eons by jewellers as a metal casting material.
All black and white photos by Keelan O'Hehir
The roadtrip: past salt lakes and grass fires and albino kangaroos. Over 16 hours+ friendships were made and solidified, a band was formed, songs were written, music was shared, stories told, future plans made and the sensation of being lost together was welcomed at many turns.
Otherworldy landscapes hosting out of this world people.
found image
Arrival at the lighthouse at night.
image by Lichen Kelp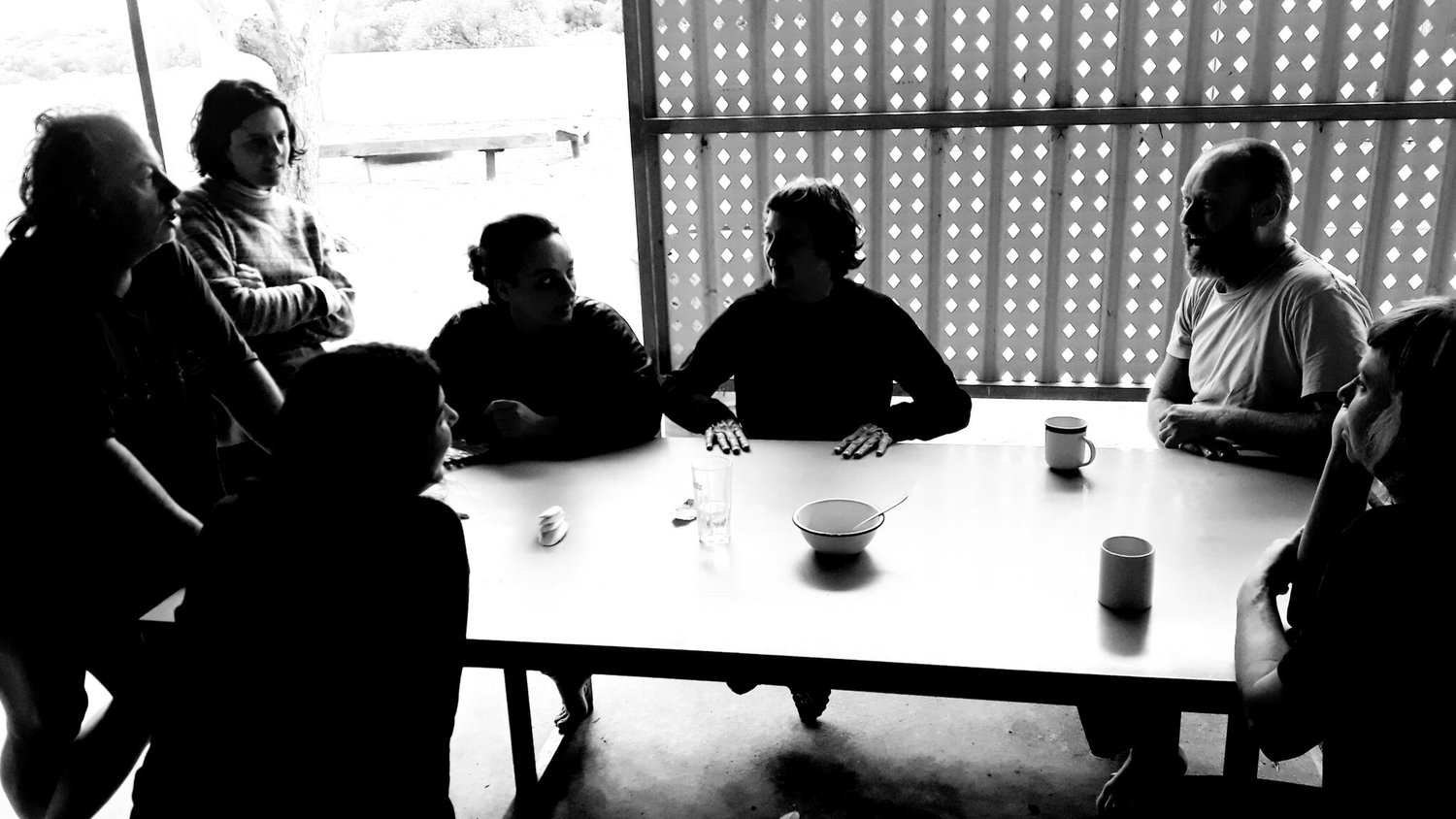 Hot topics on the trip; cuttlefish, art, future collaborations, cuttlefish, whats for dinner, cuttlefish, music and the cosmos.
From left; artist David Haines, musician Elisita Punto, curator Lichen Kelp, artist Joyce Hinterding, performance artist Jason Hood, co curator Danni Zuvela and musician Jannah Quill in the foreground.
Local Chris "Fewie" Fewster; ex commercial fisherman, cuttlefish protection advocate and lighthouse keeper, explains cuttlefish and their local eco political conditions.
Brodie Ellis and Cameron Robbins about to enter another realm.
Candlelit dinner party at the lighthouse with Cameron Robbins channelling cuttlefish communiques on the left.
Joyce Hinterding in action. The conditions were grey and rainy above water and calm and psychedelic beneath. The overcast day provided the perfect conditions for snorkelling as it helped to enhance the colours below.
Unexpected and beautiful visitors on day two.
And what we all came for… the pulsating, irredescent mating displays of the Giant Cuttlefish; Sepia Apama.
For this part of the journey the artists and musicians were cast in the role of the audience for an incredible and inspirational performance. Viewed through the rectangular glass lens of goggles, the effect was as if viewing the spectacle through a screen while being fully immersed in their world, cold water ocassionally seeping through the 7" wetsuits to remind us where we were; within a surreal waterscape surrounded by bioluminescent colour flashing shapeshifters with alien intelligence; a virtual virtual reality experience that was hyper real!
Photo by Joyce Hinterding
Point Lowly Lighthouse and cottages on the Satellite map: a wonderfully isolated and remote location for an artist camp
Temporal base; Point Lowly lighthouse where once a year we will eat, sleep and congregate around the campfire under the orange glow of the sweeping lighthouse beacon.
image by Lichen Kelp